Planning events in the office can be a real challenge, especially if you work in an office with hundreds or even thousands of employees. It seems overwhelming considering all of the other things you have your plate but, when there's a will, there's a way. And luckily, we've uncovered a way to plan office parties that is essentially fool proof. So, in the spirit of Halloween, lets dive in and talk about how we can help you plan the best office Halloween party yet!
1. Find a team
When planning an office Halloween party, it will be helpful to find a team of people that can help you with some of the work that will need to go into the party. For example, having some extra hands when decorating or picking up supplies can be extremely helpful. The result? Less stress on you, and you won't feel so overwhelmed if you know you have a team that you can lean on for support. This comes especially in handy if you work in a large organization, as the workload can increase substantially when planning for more people.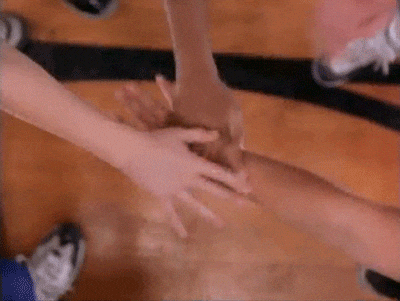 2. Give staff enough notice
One thing that is often forgotten is that we need to give staff enough notice beforehand. It might seem obvious since everyone knows what day Halloween is, but what if it falls on a weekend? One or two days in advance likely won't be enough time for people to make the time to join in the festivities, especially if it's during the workday. We recommend giving at least one week's notice so that your staff can plan their calendars accordingly. You can do this through your company's single source of truth platform, message boards or any other communication channel works for your organization.
3. Explain the details
There's nothing more confusing than receiving an invitation to an event that lacks details. When sending the communication about the event, make sure to include all of the necessary information like;
When, where and what time (start and end time)
Dress code (in this case, Halloween costumes)
What will be provided (food, drink, games etc.)
What they need to bring (is it a potluck? Can they bring something if they'd like?)
By giving your staff all the information, they need, you will reduce confusion and help them understand exactly what it is the first time they see the notice. If they don't, they might email you which can lead to an excessive amount of extra communication or even worse, them just not showing up at all, which would be no good for you or your reputation.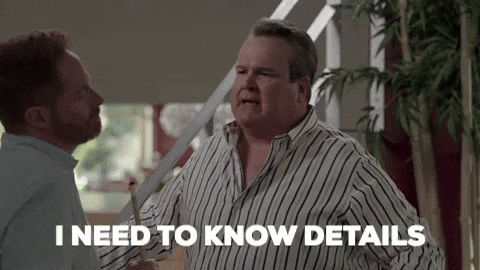 4. Include staff in some of the decisions
Finally, to help engage your staff with the idea, consider letting them have some input on some of the elements of the party. For example, do they want Halloween music the whole time? Or would they prefer the classic party playlist that everyone loves? You can do this by hosting a poll on your intranet software or asking the question on a message board and having people check a box to vote.
This technique is great for making your employees feel included and engaged in the idea of having a party. After all, we can all agree that you're more likely to go to an event if you had the opportunity to give a suggestion and feel part of the process.
Planning parties can be a lot of fun, but also cause a lot of stress on the person in charge. Don't be so hard on yourself. By following these four simple steps to build a fool proof party at your office. Interested in learning more about internal communications? Don't be afraid to reach out, we'd love to chat!
Happy Halloween from IC Thrive!